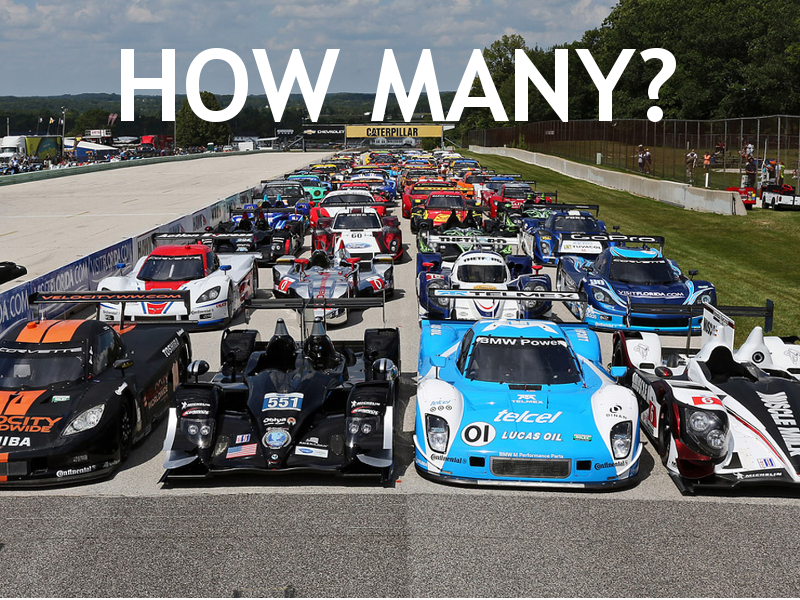 American sports cars have a big shakeup coming. Will it sink or swim? Here's the rundown on the biggest news of the last month.
What is this? I don't even...
The TUDOR United SportsCar Series (TUSC for short).
Wait, TUSC? Like a walrus, or a warthog?
Yes, it's a terrible acronym that should never be used. You don't abbreviate the Formula One World Championship as FOWC, do you?
Sports cars, eh? Why haven't I heard of it?
You haven't heard of a lot of things. The TUDOR series is next year's merger of the American Le Mans Series and the Grand-Am Rolex Sports Car series. TUDOR is Rolex's low price brand making its return to the US this year, so the rename was a perfect chance for putting that name on a racing series in place of Rolex.