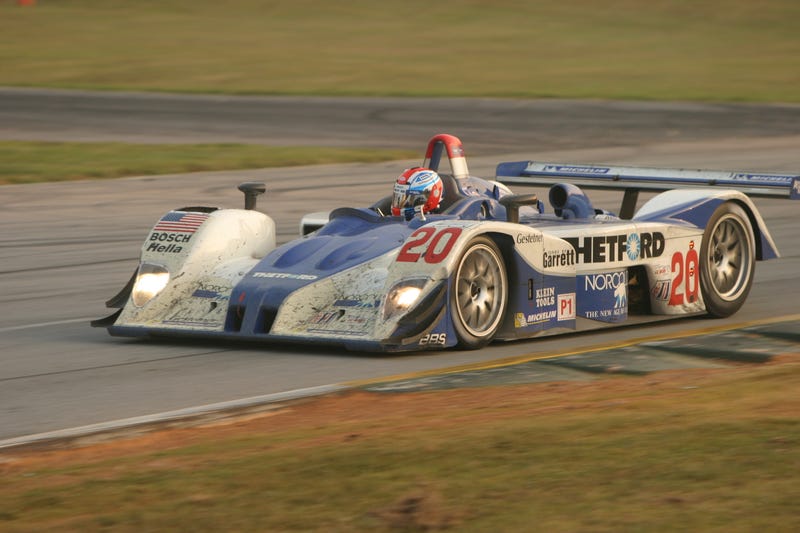 This weekend, American sports cars ends its divided era with the final ALMS race. Grand Am finished its series three weekends ago, and next time all those cars race they'll be sharing the track. So usher in the future and watch the final race live... if you can.
It's hard to imagine this is only the 16th Petit Le Mans, and the 15th run under the banner of the ALMS. Likewise, the 14th Rolex Series just finished. This last decade and a half, sports cars in America have been a house divided.
It will be a bittersweet finale. Most notably due to this week's loss of Sean Edwards in Australia. NGT has withdrawn their #30 GTC Porsche which Edwards had campaigned this season to 4th in the driver's standings, despite missing two rounds out of respect for their friend.